In part one of this two-part blog series, we went over a few of the tree species that produce the most beautiful leaves and foliage during the autumn season. This period of the year, a common favorite for many arborists and tree-lovers alike, produces some of the most stunning visuals available in nature.
At Reliable Tree Care, we offer a wide variety of tree care services for all your trees, from fertilization and disease control to tree trimming, removal and numerous others. In today's part two, we'll dig into a few other tree species that you should strongly consider if autumn aesthetics are at the top of your list of desires.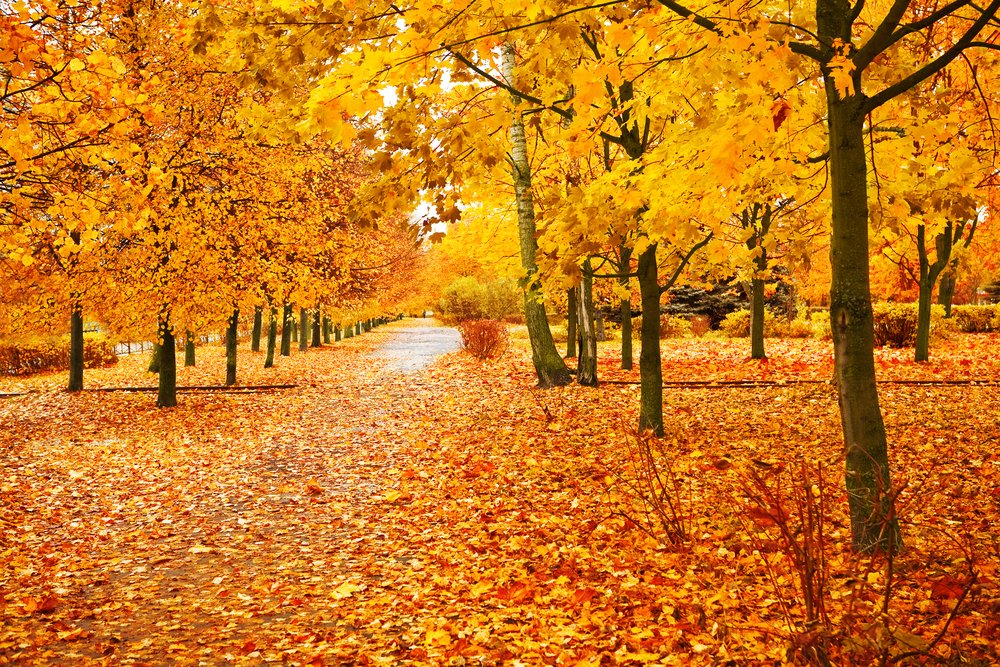 Shumard Oak
Not only do many tree owners and observers enjoy these trees, many wildlife species do as well. This is mostly due to acorn production, which takes place on the Shumard oak every two to four years and helps nourish squirrels, deer, birds and other small animals.
From an aesthetics perspective, Shumard oaks are also top fall options. Their leaves, which provide major shade over a possible spread of 60 feet, turn into sharp reds and red-orange shades during the autumn season, immediately drawing eyes wherever they are.
Maple Types
Many know maple trees as some of the most beautiful out there, and there are a couple varieties that produce beautiful results during fall in particular:
Sugar maple: One of the most well-known and popular tree species in the country, the sugar maple can reach up to 75 feet in height when mature, with a spread of up to 50 feet as well. Sugar maples produce beautiful orange and red leaves during the fall, and are also known for their production of syrup.
Red maple: Red maples are aptly named given their color schemes, but it's important to note that this theme applies during the entire year, not just fall. While red maples will indeed turn into a gorgeous shade of burning crimson during the autumn, they'll also go red during the winter, ruby in the spring and, only during the summer, a green shade. Red maples also produce a variety of fruits, shoots and leaves that are consumed by wildlife in the area, helping sustain the ecosystem.
Sourwood
For a slightly smaller tree that will produce gorgeous results during the fall, consider a sourwood tree. This tree blooms white during the summer, with flowers that attract bees and help them produce quality honey due to the nectar found in them. When fall hits, sourwood leaves change from their normal dark green into bright crimson and purple-red shades.
For more on the kinds of trees that will make your landscape stand out during fall, or to learn about any of our tree care services, speak to the staff at Reliable Tree Care today.