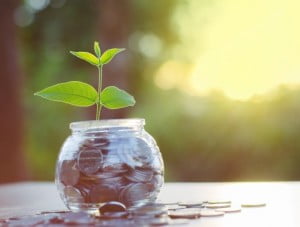 Do you know a well-kept yard with mature trees adds 15% to the value of your home? Besides simple curb appeal, your yard is your sanctuary – a place for peace, relaxation, and serenity.  When your yard is full of beautiful, healthy, lush trees it gives you a place to relax with happiness and pride.
Our certified arborists are here to help that become a reality.  We walk your property with you and give our recommendations for your trees.  We give you all the options so you can choose your priorities.  Our arborists will customize a program specific to you and your yard's needs or priorities.  Our expert staff will perform treatments and trimming to make your yard a place you love to look at and spend time in.  Having perfect healthy trees is our dream for you.
Fill out the form below to schedule a free Yard Analysis.
Get A Free Yard Analysis
Schedule your free comprehensive yard analysis with a certified arborist.