Hiring a skilled and experienced Utah arborist to perform tree services such as pruning, trimming, soil care and insect or disease control treatment is essential. Choose the right team for the job, and you can look forward to healthy, beautiful trees and expert advice regarding their ongoing care.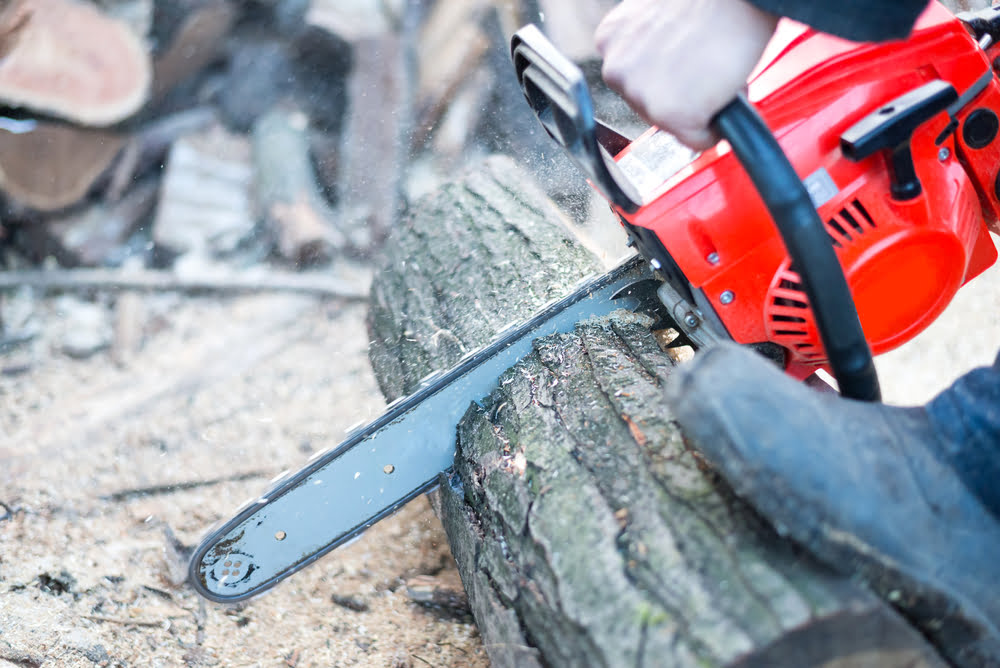 On the other hand, if you make the wrong decision, trees that took decades to grow can become irreparably damaged. So what's the best way to identify a qualified Utah arborist to handle your tree services?
Check Utah Arborist Credentials
Arborist training can come from several sources. Some tree experts attend college or university to earn an arboriculture or horticulture degree, for example, while others learn from on-the-job training at a plant nursery, landscape company, forestry agency or tree care services company.
But the way an arborist is trained isn't as important as their credentials. Before choosing someone to hire, check how long they've been in the tree-care business. And above all, make sure the arborist you hire is certified by a professional association, such as the International Society of Arboriculture.
Ask Utah Arborists for References and Photos
Every skilled local arborist should be happy to provide customer references as well as photos of their past work. If a tree care company is reluctant to share, take that as reason enough to pass up on their services.
However, you shouldn't simply ask for references and pictures. Take the time to follow through and contact the provided references. Ask if the arborist completed the work as promised and in a timely fashion, without causing damage to the landscape or property. Also ask if they would recommend hiring the tree-care services company.
Get More than One Tree Services Estimate
You might get along quite well with the first local arborist you consult, but you shouldn't make the decision to hire their tree care services company without getting another estimate or two.
Seeking out more than one opinion not only ensures your trees receive the proper attention and treatment, but it also helps you determine a reasonable price to pay for tree services. Request written estimates from each Utah arborist you're considering, and make sure all the details are included in the proposal.
Hiring the Right Utah Arborist for Tree Services
Cost is always an important factor when it comes to hiring a local arborist, but price shouldn't be your only consideration.
As you compare arborist estimates, look at the tree services that are included as well as the proposed treatment and care methods. The lowest bid may not offer the best value or the biggest benefit to your trees. Don't hesitate to ask whether you may be subject to any extra or hidden costs.
If you would like to get a tree services estimate in the greater Salt Lake City area, make Reliable Tree Care your first call. With over two decades of experience and certification from the International Society of Arboriculture, our arborist team has the knowledge and skill to optimize the health and beauty of your trees and shrubs.
Reliable Tree Care offers free, no-pressure comprehensive yard evaluations and tree services estimates to northern Utah homeowners and businesses. Contact our Murray office today to schedule a complimentary property analysis from a highly trained and experienced Utah arborist.