Using a tree insect control service is the best way to keep your trees strong, healthy and beautiful.
Here in northern Utah, cankerworms are a particularly pervasive type of pests, as the insects can lay waste to tree leaves. A severe infestation can even lead to complete defoliation, leaving trees stressed and more susceptible to disease or other tree insect attacks. Without treatment, infested trees have a significantly increased risk of death.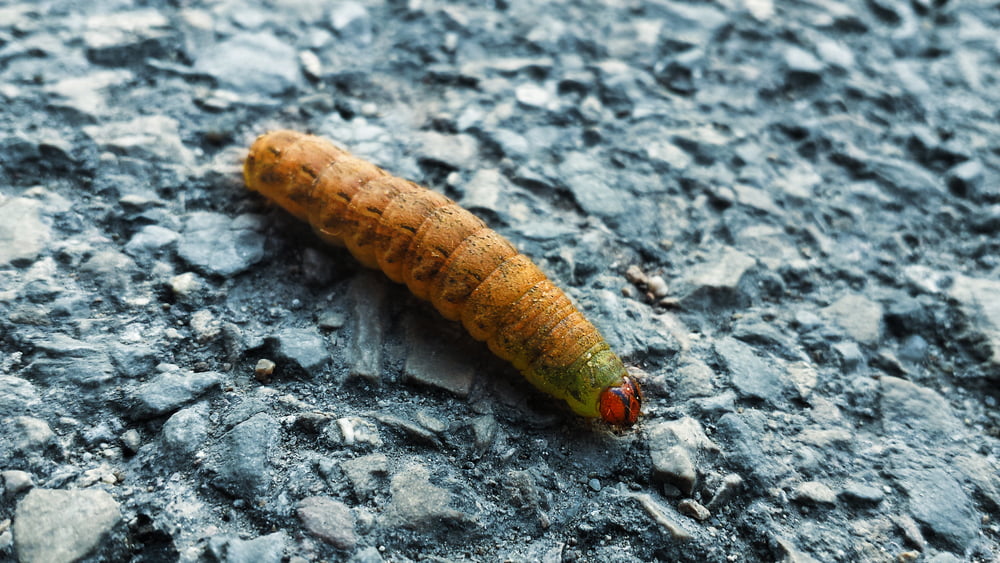 But cankerworms won't have any hope of damaging your trees if you have a professional insect control service on your side.
What Are Cankerworms?
Also known as inchworms, cankerworms can appear in both the fall and spring seasons.
Fall cankerworm moths emerge and lay eggs on bark and twigs in the fall after the first hard freeze. For northern Utah, that's typically sometime in November. The eggs remain throughout the winter and hatch in the spring. Newly hatched cankerworms reach their full-grown length of about one inch in roughly four weeks, then drop to the ground to pupate in the soil.
Spring cankerworm moths come out during warm periods late in the winter, usually by the middle of March in northern Utah. The eggs of spring cankerworm moths hatch at about the same time in the spring as eggs laid by fall cankerworms.
How Do You Know if Your Trees Are Infested?
Checking your trees regularly for infestations is an essential part of tree insect control.
To determine if you have a fall cankerworm problem, examine your trees in the late winter, looking at the twigs and bark for egg clusters.
In the spring, you can try shaking tree branches over a solid-color cloth sheet. If you notice dislodged larvae on the surface, you may need help with tree insect management. Keep in mind that springtime detection of cankerworms can be difficult because the eggs are not as easily visible.
How Does a Tree Insect Control Service Manage Cankerworms?
For optimal insect control, cankerworms need to be treated within 10 days of their eggs hatching. And because all the limbs of affected trees need attention, specialty tree service equipment is often required.
In managing these invasive pests, a tree insect service may use a number of different treatments, including horticultural oils, insecticides and sticky trunk barriers. No single approach is right for every cankerworm infestation, so expertise is a must for successful insect treatment.
The professional insect control team at Reliable Tree Care has been serving the greater Salt Lake City area for over 20 years. We have the knowledge and experience to recommend effective, environmentally friendly strategies for managing all types of pest infestations.
To schedule a complimentary, no-obligation yard evaluation with the experts at Reliable Tree Care, or for answers to your questions about tree insect control for cankerworms and other destructive insects, contact our Murray office today.